About Arthur
– The 6th Generation Descendant of Yang Style Tai Chi Quan
– The 12th Generation Descendant of Chen Style Tai Chi Quan
– Chinese Nutritional Cuisine Preparation Senior Specialist
– Chinese Medicine Health Promotion Senior Specialist
Master Arthur Du was born in 1963. Since he was a child, he started to learn martial arts and Chinese medicine from his father. Later on, he has followed with many Martial Arts Grand Masters, among them are Gongwei Xu, top ten Martial Arts masters Yuanze Qian, Young Style Tai Chi Grand Master Maosong He and Chen Style Tai Chi Grand Masters Xiaoxing Chen and Xiaowang Chen (Click here to see more infomration about Arthur's teachers). He also has won many national and international Martial Arts Championships.
Arthur Du was the Assistant Director for Jiangsu Provincial Anti-aging Association, Tai Chi Senior Coach and received formal Chinese Medicine training through Jiangsu Provisional Chinese Medicine College. He has been researching and looking for ways to do Tai Chi to prevent aging and increase longevity for many years. Arthur also combined the Chinese medicine theories and Daoism into his Tai Chi teaching which formed a deeply welcomed and effective method. He has also been helping people know more about Tai Chi Quan and Tai Chi culture in order to improve health and have a happy life.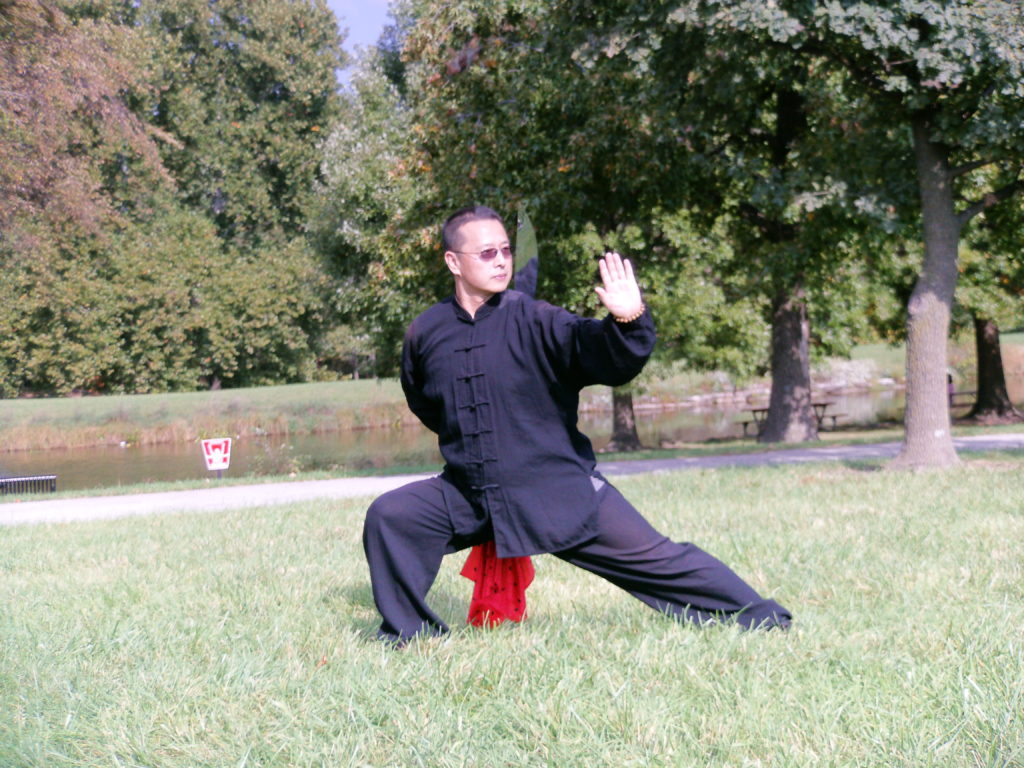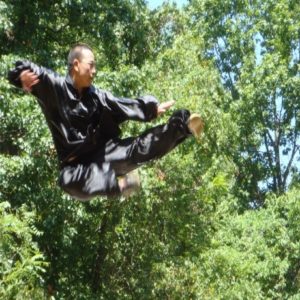 Dedication to Fitness
We are dedicated to everything fitness! From Tai Chi classes to accupressure exercises to mindset training, we offer a wide-variety of services and equipment that are designed to help you reach your fitness and health goals.
Personal Training
Do you need help staying motivated and reaching your fitness and health goals? Check out our personal training services. We will design a customized program to help you on your fitness and health journey.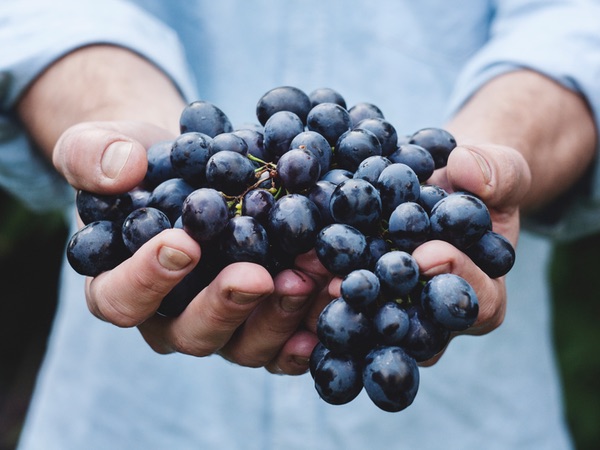 Helping Customers Focus on Health
Our classes and services are designed to help our customers focus on health. Whether you are worried about weight management or simply want to learn more about the effects of a healthy diet and fitness regime, we can help you to achieve a balanced lifestyle.